History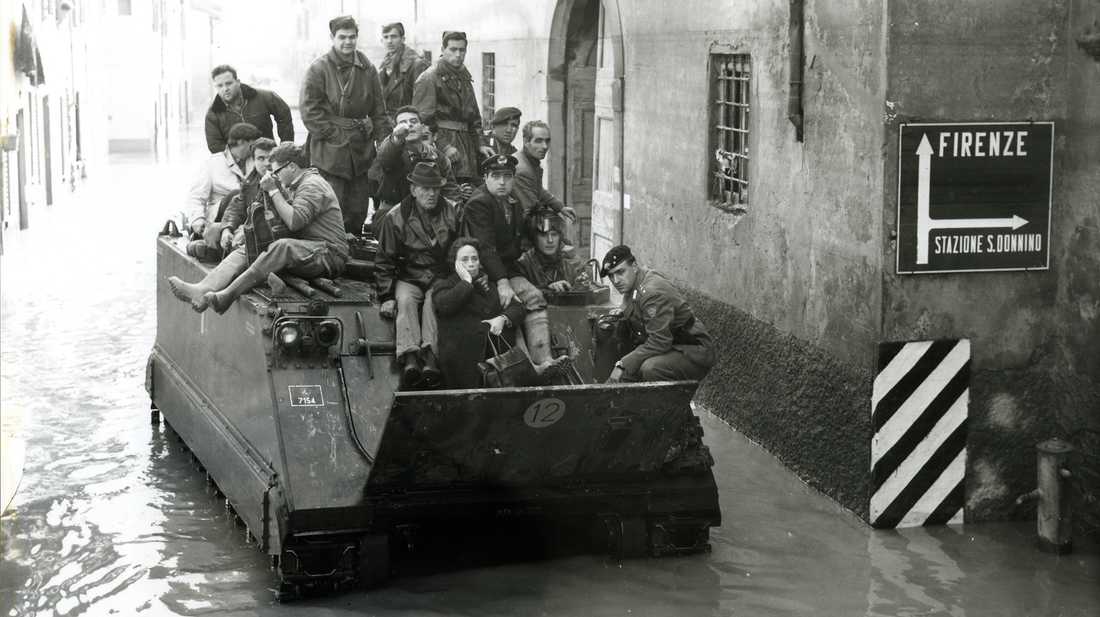 Civil protection - as an expression of cooperation, solidarity and civic sense - has ancient roots. The history of our country shows that solidarity and voluntary organizations were already engaged in bringing help in case of emergency with medieval religious orders. The need to help and assist the population affected represents the first spontaneous expression of civil protection in Italy.
However, the experience gained in the management of emergencies has shown that an effective action to protect life and the environment requires greater coordination of all the forces in the field and a commitment not only centered on the intervention phase.
From this awareness stems the civil protection as it is known today: a coordinated system of competences able to act and react in case of emergency, but also to put in place targeted actions of forecasting and risk prevention.
From the Unification of Italy to the birth of the Civil Protection Department
From the establishment of the National Service to the Civil Protection Code.