Operating structures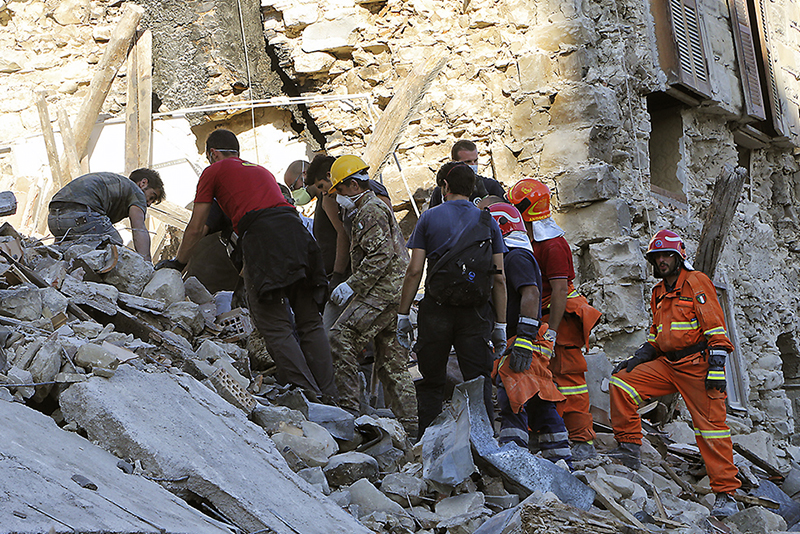 In Italy, Civil Protection is organized in "National Service", a complex system consisting of all the forces fielded by the State.
Article 13 of Legislative Decree n.1 of January 2, 2018 identifies as Operational Structures of the National Service:
the The National Fire and Rescue Service, as a fundamental component of civil protection
the Armed Forces
the Police Forces
the Bodies and Research Institutes of national importance with civil protection purposes, also organized as Competence Centers,
the National Institute of Geophysics and Volcanology and the National Research Council
the structures of the National Health Service
the organized voluntary civil protection enrolled in the National List of Voluntary Civil Protection
the Italian Red Cross Association and the National Alpine and Speleological Rescue Corps
the National System for the Protection of the Environment
the structures in charge of the management of meteorological services at national level.
Art. 13 of the Code also defines the subjects that contribute to civil protection activities: professional orders and colleges (with their respective national councils), bodies, institutes, national agencies, companies and other public or private organizations that carry out civil protection functions.