Civil protection throughout history: from 1861 to 1982
From the Unification of Italy to the birth of the Civil Protection Department
United Italy: the first laws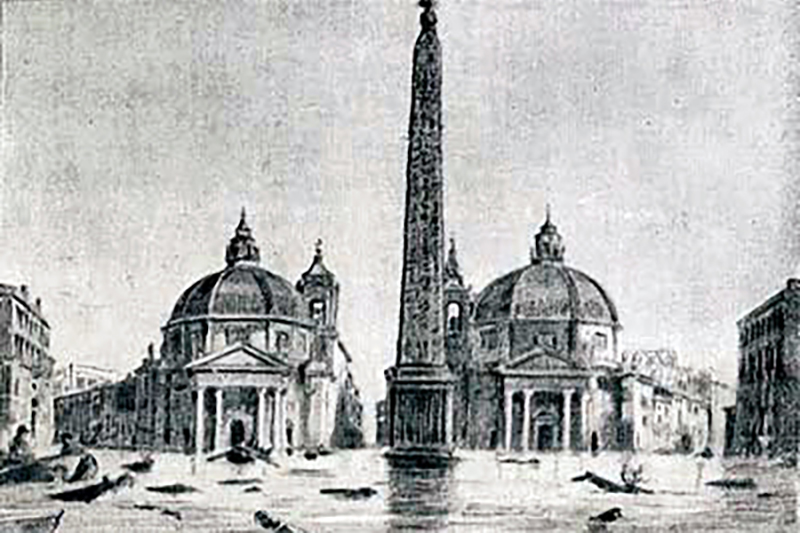 In the newborn Kingdom of Italy, the relief of populations affected by an emergency is not a priority task of the State: the interventions are mainly entrusted to the military and considered works of charity. 
The earthquake in Messina and Reggio Calabria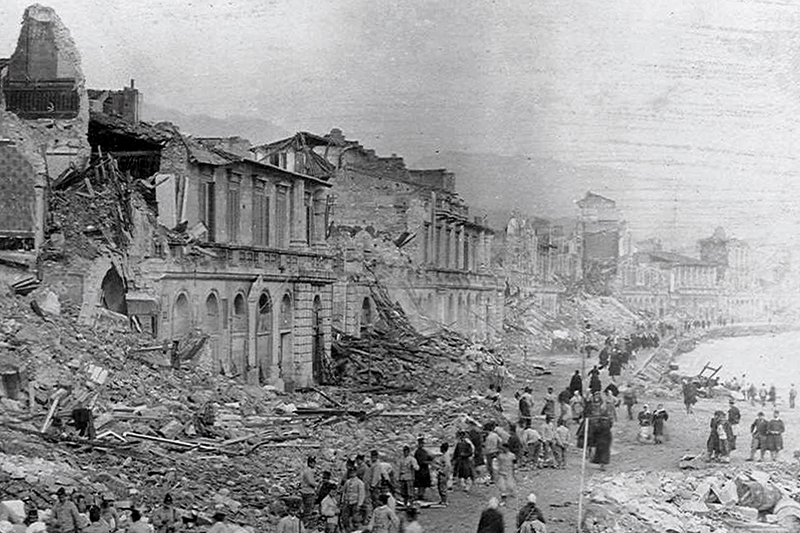 December 28, 1908. A violent earthquake hits eastern Sicily and southern Calabria. Ten minutes later a devastating tsunami sweeps both coasts of the Strait.
Marsica earthquake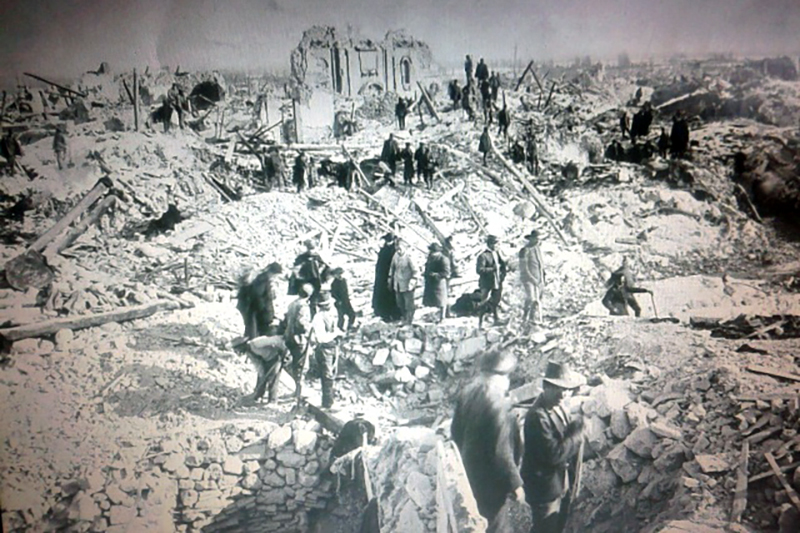 January 13, 1915. One of the most violent earthquakes in the history of Italy, in terms of size of the affected area, number of victims, injured and homeless.
The evolution of rescue legislation
The first regulatory framework for earthquake relief was established by Decree no. 1915 of 2 September 1919, which identified the Ministry of Public Works as the authority responsible for management and coordination.
Irpinia and Vulture earthquake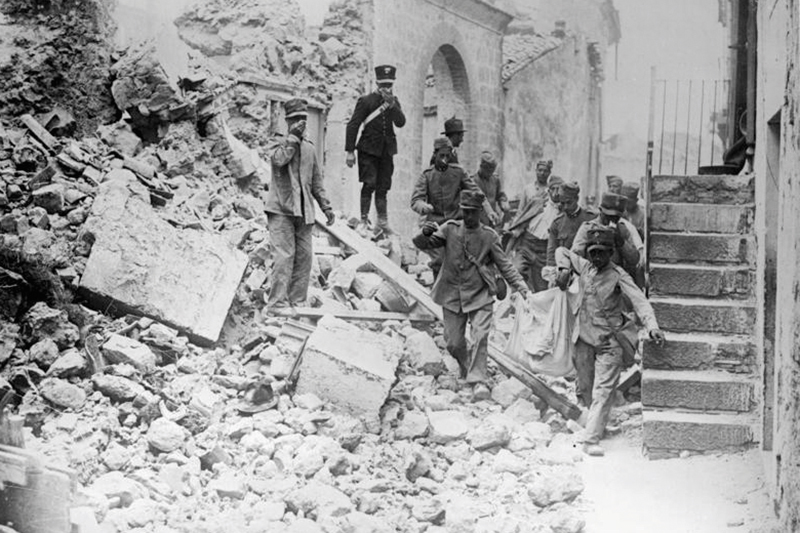 On 23 July a earthquake of magnitude 6.7 strikes a vast area of southern Italy between the upper Irpinia and the Vulture area.
The flood of Florence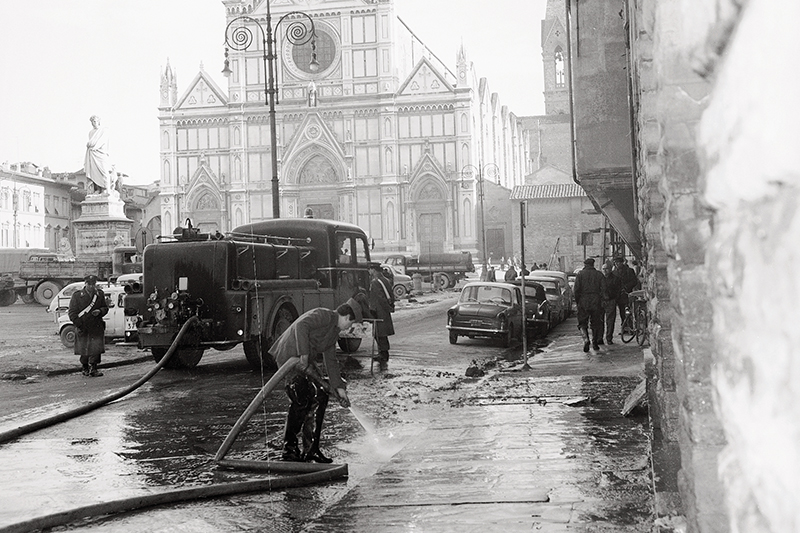 The Florence flood of 1966, the first emergency covered by the world's media, highlighted the lack of a central relief structure. In the first days, aid and relief arrived almost exclusively from the "angels of the mud" and from the troops stationed in the city.
Belice earthquake
In 1968 an earthquake destroyed the Belice Valley in Sicily. The management of the emergency turns out to be unsuccessful for the lack of coordination between different forces. During the reconstruction, the population is encouraged to leave the historical centers struck by the earthquake while new settlements were set up far from local traditions.
The first law on civil protection interventions
The law n. 996 of 1970 defines the concept of "civil protection" focusing on the moment of the emergency, that is, the relief operations to implement in the very first moment of the event. The law attributes a central role to the Ministry of the Interior which, in the event of a disaster, is responsible for the coordination of interventions.
Friuli earthquake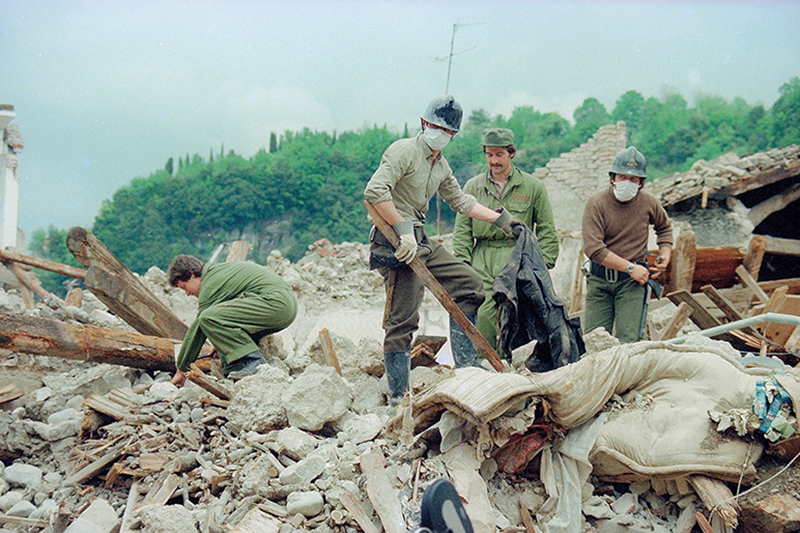 In 1976 an earthquake of magnitude 6.4 hits Friuli hard and in particular the middle valley of the Tagliamento River. In the hours following the earthquake, the Government entrusts the direction of rescue operations to Special Commissioner Giuseppe Zamberletti.
Irpinia earthquake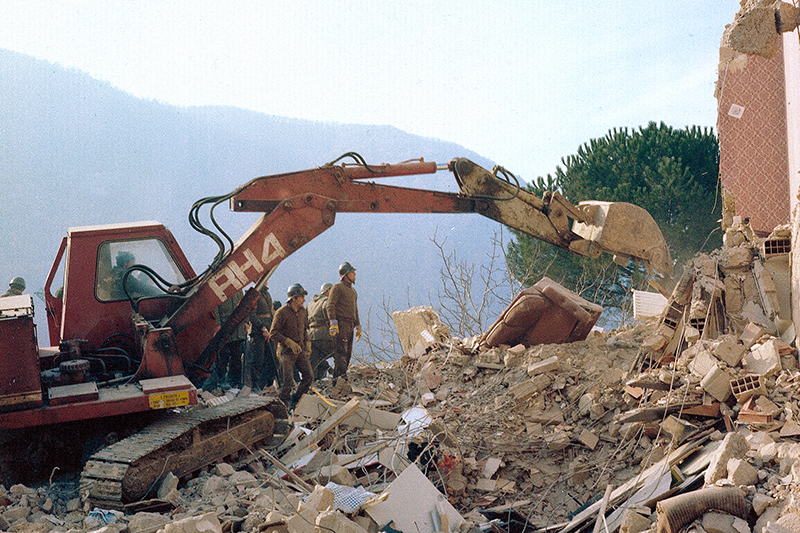 In 1980 an earthquake struck a wide area of Campania, Basilicata and, marginally, Puglia. President Pertini denounced the delay in relief efforts and the serious failings of the State.
The tragedy of Vermicino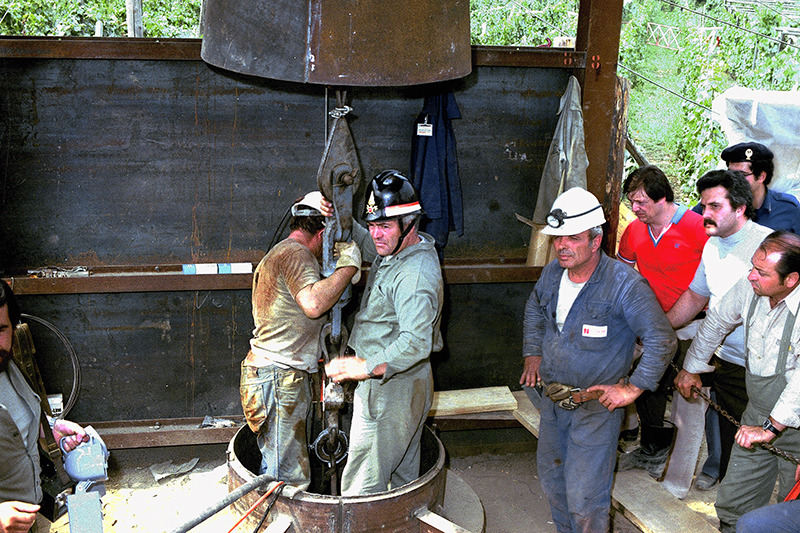 On June 10, 1981, the young Alfredo Rampi falls into an artesian well. The whole Italy stops to follow the very difficult rescue attempts.
The institution of the Department of Civil Protection
On 29 April 1982, the Department of Civil Protection was instituted. In the same year, Law n. 996 formalizes the figure of the Minister for the Coordination of Civil Protection.